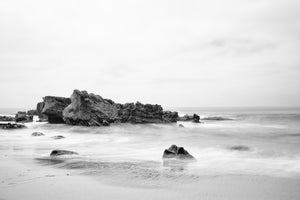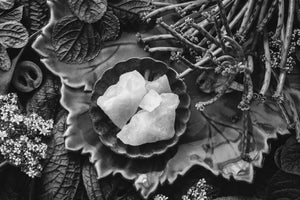 Timeless & Tasteful
Our passion for travel stems from our love of discovering new places, developing new relationships, and appreciating new cultures. We apply this mentality in our designs, by adding a unique and distinctive element to every piece.
Functional Fashion
Raised in Thailand, we've grown up appreciating the gorgeous natural landscapes this country has to offer. Our Earth Generation collection is a tribute to give back to the Earth and its natural beauty that inspires us.
Consciously Crafted
We love to add a little sparkle and shimmer to our everyday life. Our goal is to create bags that are alluring, ethereal, and one-of-a-kind pieces.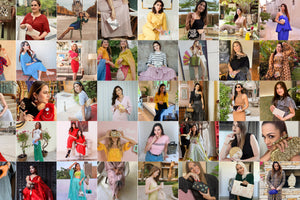 Empowered to Push Boundaries
Bold, Classy, and adverse to conformity.